Bunny Blight (April 2016)
by Andrew Barranca



Eat up babies. Food is symbiotic with life. Fill your mouth with healthy bites, and you'll be happy and full of energy.
Your health comes first. Your body is a conduit for your soul. In order for you to be your true self you should keep it clean and replenish it with natural sustenance.
Digestion can be nourishing and cleansing.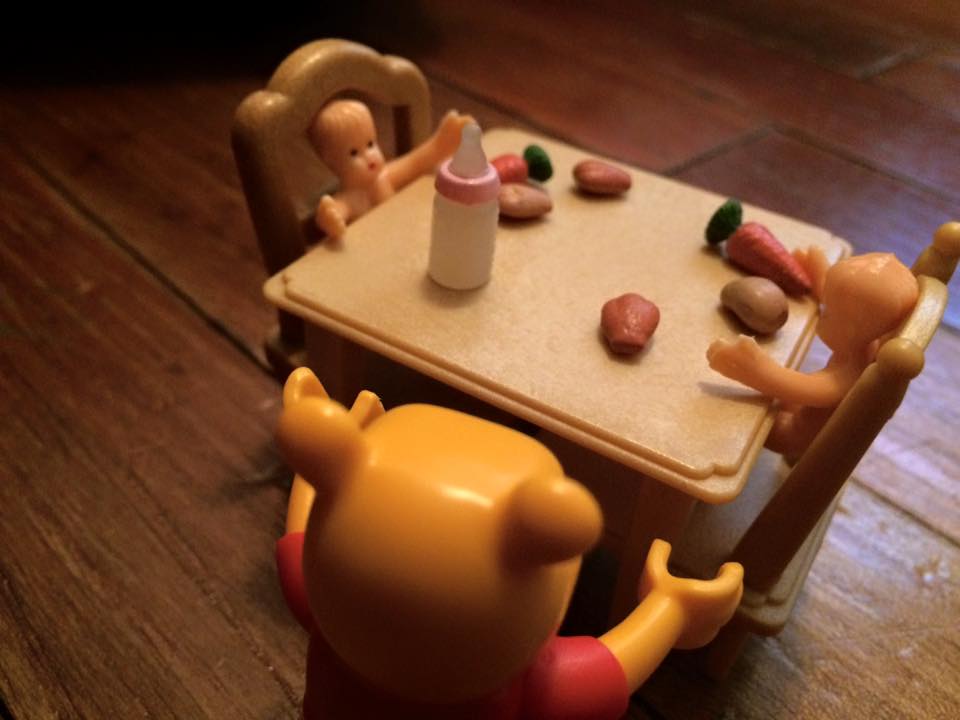 Excrement is life babies.