COLUMNS



Love Letters
by Deli

We are god on earth...this is the truth...we are not crazy ...this world need us :-) this was made to be this way...




My family dog...he is so cute :)) i am so much this dog...waiting sad and alone at the door but so happy when the "masters" come home :-) That i forget all the sadness...

God is the greatest... Our mission is to show the real god... I will let you know my plan to do this.




Me when i was little...a little buddha :))




Cats can be sooo crazy...
Animals say a lot to me about god...
Look how cute they are...god is cute and crazy...




:))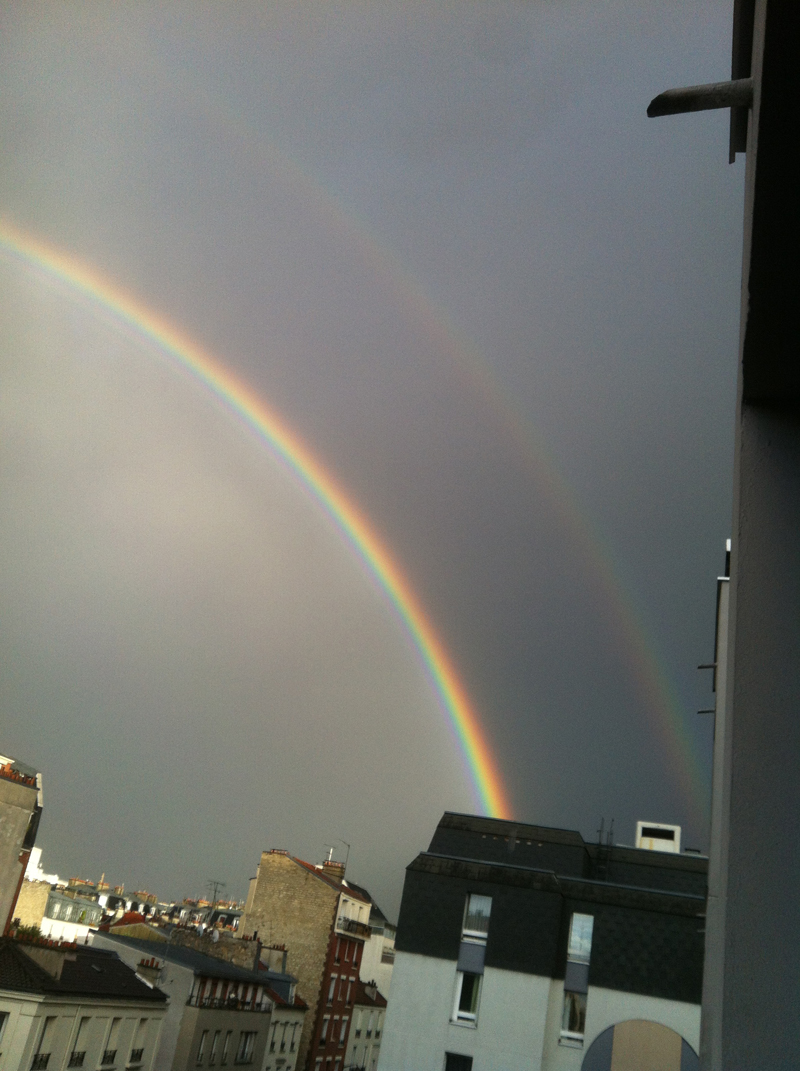 I saw a big rainbow one day




:)))




I love crows...my favorite animal.in romania are many...i used to watch them in the morning and evening when were soooo many flying ...sitting on the building...resting like 3...4 minutes and then flying somewhere else.they were making the sky black
I love crows...the spirit of god came upon me not as a dove,but as a crow.people hate crows because a crow is independent...and nobody can use it....eat it... I love crows.




A drawing that i did but now i dont like my drawings...




I love you...share with me when you want everything you want if you want...we are the chosen :))


Delia